Reading Time:
3
minutes
In business, it is important to have a strategy in place for all major functions. It helps the business to form a definite agenda for operation. Also, it aligns the goals and objectives to the actions of an individual. This ensures that the objective is not lost in the process.
Strategic segments are those segments that require the organisation to develop unique value networks. In contrast to market segments, changes limited to the 4Ps of marketing are proving to be insufficient for effectively serving different strategic segments.
Instead of aligning the 4Ps, with strategic segments one needs to align the 3Vs, namely:
1 . Valued customer,
2. Value proposition, and
3. Value network
Valued customer: Who to serve?
It suggests that a businessman should "understand" their customer thoroughly. Here, the 5 Ws show their significance. One should understand that, to differentiate in the market, the perceived value of your own business should be always greater than your competitor.
All successful businesses like Facebook, Google, Oberoi Hospitality have understood the needs of their valued customers and formed their business propositions accordingly.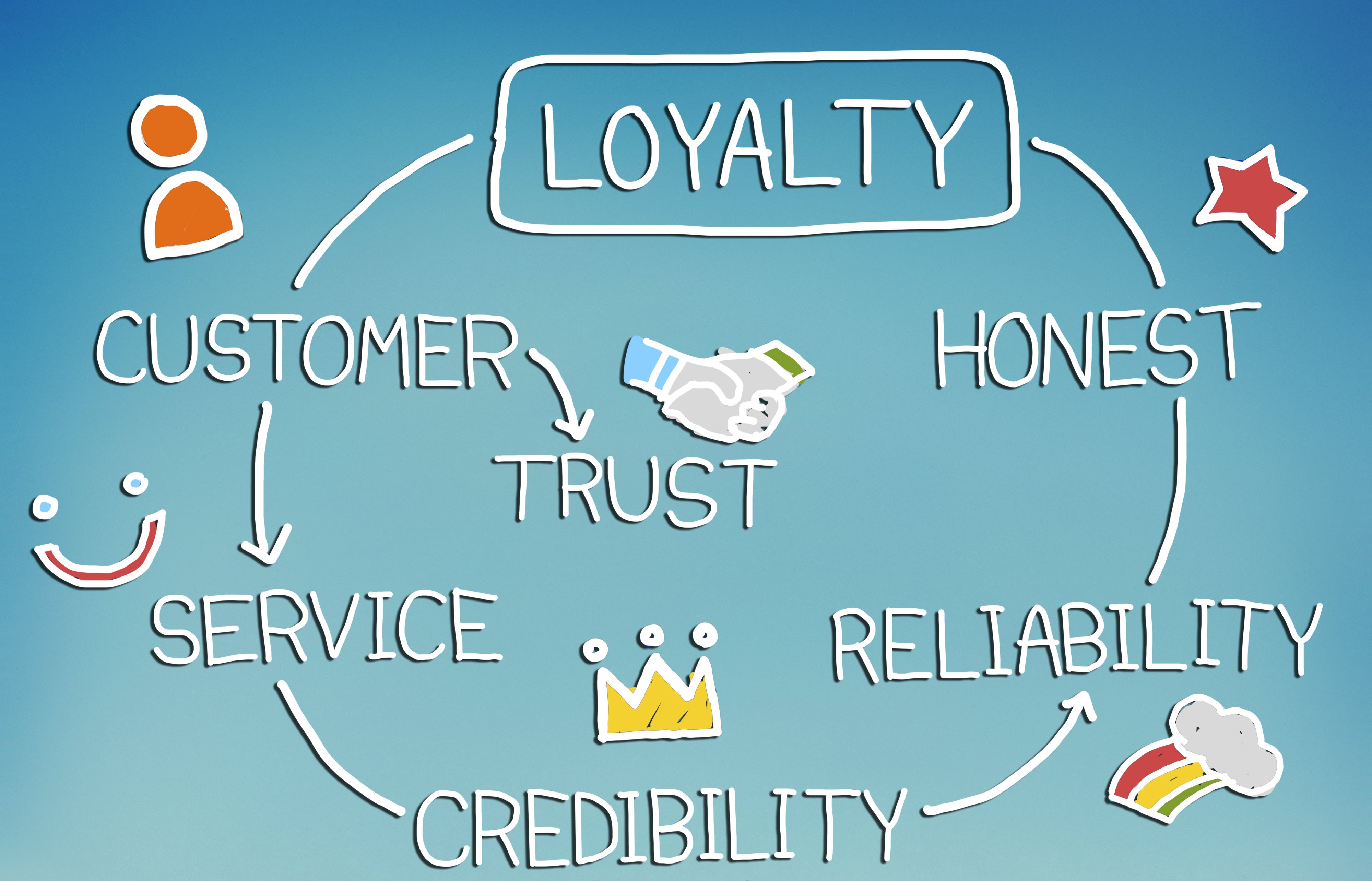 This ares requires special attention because serving the customers effectively requires distinct value networks, rather than a simple differentiation of the marketing mix.
Value proposition: what to offer?
We can call it our USP or a Plus!
There are three different values which a business can offer :
1. Economic Value (Monetary)
2. Functional Value
3. Psychological Value
Value proposition reveals stark differences between the two segments. Business class travellers in an airlines. Companies pay their bills. They are more demanding, both in terms of services, such as seat comfort and business class, as well as freebies, such as newspapers, meals, and frequent flyer miles.
They also need seat selection, travel agents, and a worldwide network to save time, make seamless connect-ions, and have the flexibility to change flights to accommodate their hectic schedules.
In contrast, while leisure travellers may enjoy the above services, when given the choice, will forgo all of them for a lower price. The following four questions provide a framework for under-standing the creation of value proposition.
Which attributes that our industry takes for granted should be eliminated?
This question forces companies to reflect on whether each of the attributes offered creates value for their valued customers.
One of the most famous example is of Facebook's little red book! You may read about it here.
One should consider which attributes need to be changed?
Which new attributes should be created that the industry has never offered? This question forces companies to think about what new sources of value creation exist within the industry.
Value network: how to deliver?
Marketing is enthusiasm transferred to the customer. -Gregory Ciotti,
It could mean cross functional orchestration of activities needed to deliver the value proposition to the valued customer . Moreover, Jet has systematically redefined each component to deliver low prices at a profit.
Uber in India enabled the new drivers to understand etiquette by delivering small videos which explain the value system of Uber in regional languages. Also, they came up with a variety of initiatives like Uber Dost, Uber Shaan etc to increase the brand presence in India.
Implications for managers
We have read about CVM and its implications previously. Understanding value management, and then conceptualising and responding to it using the 3Vs model helps managers confront some critical issues facing companies.
It gets marketing out of its tactical orientation. In contrast to the 4Ps, the 3Vs changed the focus of marketing to be more strategic, cross functional, and bottom line oriented. This is what companies are demanding from their marketers.
It pushes a corporation to consider what is the appropriate portfolio of segments to serve. It is relatively easier to serve a portfolio of market segments than a portfolio of strategic segments.
The 3Vs model helps companies conceptualize an essential question when trying to serve two different segments: where in the value network do we build the differentiation in the offer to the segments. Is it purely in marketing or the 4Ps or can one cut the value network  ?
Valued customers:
Are there customers who are unhappy with the industry ?
Value proposition:
What attributes can one eliminate which the industry currently offers ? What new attributes will be given to customers for the first time?
Value network:
Is it possible to develop a radical new value net-work that would either offer a much superior solution? Or at a much lower cost?
Add to favorites