Reading Time:
2
minutes
"By failing to prepare, you are preparing to fail." – Ben Franklin
Any process required robust planning. In recent times, planning has become easier with the help of technology driven tools like VComply. Such tools also help the company to look after the end-to-end planning and implementing process. We have read about strategic planning. Likewise, even in audits, one needs an effective plan failing which the audit might turn out to be a disaster. Generally, the employees complain that frequent audits displace their flow of work. We would like to disagree! It is lack of planning of such audits which disrupts the flow of work!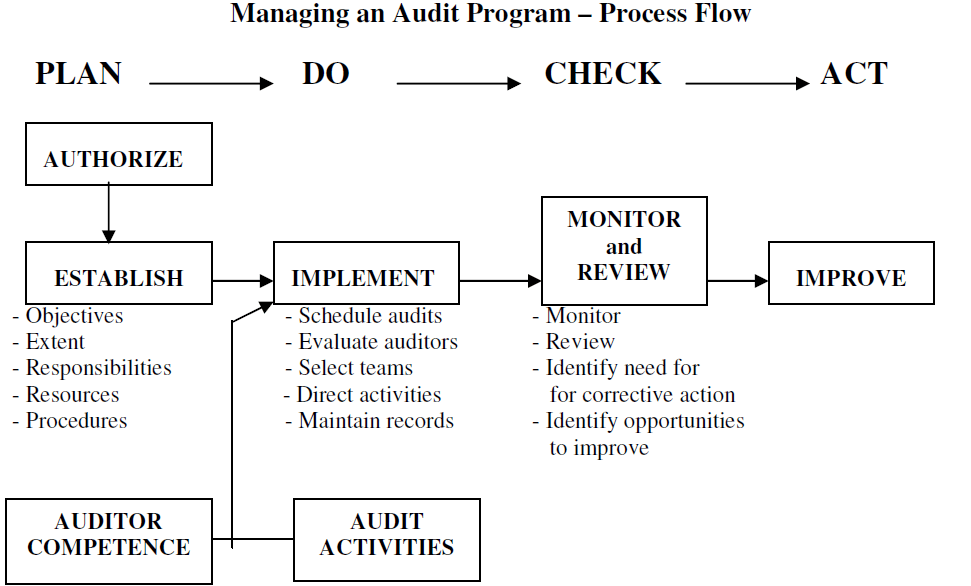 How can one effectively plan an audit?
1. Risk Area research:
It is essential to understand the high risk processes which the auditors will definitely focus on. One should thoroughly research the process or function to fully understand the subject matter.
Continuous review of such internal controls is a must. VComply helps the user to segregate the task in 4 categories depending on the risk involved.
2. Mapping of key risks to the internal controls :
Try and identify key risks to meeting business objectives and controls employed to mitigate those risks. Rate risks with the auditee based on probability of occurrence and potential impact. Consider control design, gaps, or mitigating factors to determine if the control system effectively mitigates risks.
3. Communications while planning:
Before the audit team reaches to the area of audit, there should be clear communication between all the functions. There is a certain amount of fear involved before any audit begins. Being clear about the processes and lack of data from the beginning is helpful during firefighting.
4. Process walk-through:
Mere documentation is not enough. One should have a process walk through of all the internal controls. The key risk areas and its processes should have a priority. It can include a tour of the manufacturing unit to check the inspection, inventory controls etc. One can gauge the complexity of any situation based on the loopholes which exist on the floor. Read more about Walk-Through procedures here.
5. Arrange data prior to audit:
The company can request a checklist of documents from the auditors well before the actual audit begins. This gives the company sometime to prepare.
Advantages of Audit Program Planning
• Added trust of auditors and improved relationships with the general stakeholders
• Completion of audit on time
• Reduction in wastage of time and resources
• Process improvements
Add to favorites